Welcome to Lensworks Rentals website!
We are a leading Los Angeles Camera and Lens Rental House providing complete camera packages to DoP clients all over the world.
Our inventory is supplied with some of the finest examples of the rarer spherical and anamorphic lenses. We have a comprehensive offering that also spans modern glass and the latest in cameras, wireless and support as well as complete optical QC with projector and collimators on site. We have a large comfortable 3300 sq foot prep space conveniently located in the heart of Culver City ready for your next serious camera prep!
CONTACT US AT RENTALS@LENSWORKSRENTALS.COM for RENTAL INQUIRIES AND QUOTATIONS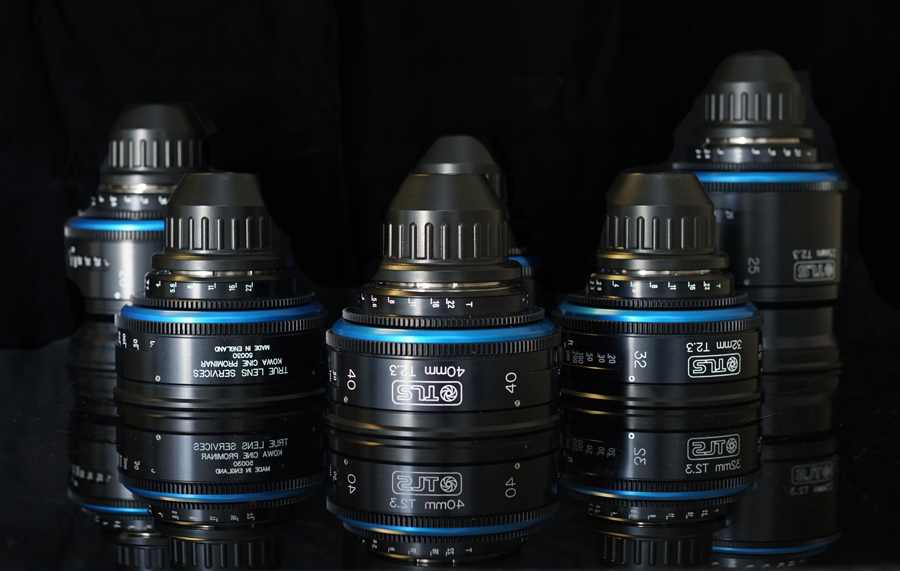 You are empowered to create... find the look that suits your story... Cameras and Lenses to suit any project from Music Videos, Commercials, TV Series or Feature Films.
We have spent a large amount of time to bring you the best possible equipment for your shoot. We are constantly upgrading our stock and inventory.
We have it all in optics, from the most esoteric vintage options to modern, clean and sharp!
We carry FULL PROFESSIONAL CAMERA PACKAGES: Follow Focus, Mattebox, Camera, Filters, Tripods, all the AKS you need!
We are open to renting on any job, no matter how big or small! got an interesting story to tell? tell us about it!
WE KNOW DIGITAL CINEMA CAMERAS AND LENSES INSIDE AND OUT.. WE CAN HELP YOU TELL A POWERFUL STORY WITH YOUR IDEAS AND CREATIVITY!
WE GIVE YOU THE POWER TO CREATE THE MOST BEAUTIFUL IMAGES TO TELL A POWERFUL STORY!
EMAIL US NOW: rentals@lensworksrentals.com